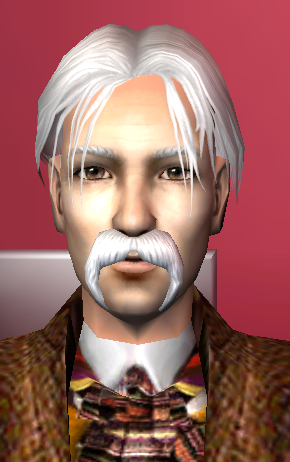 Vincenzo Palazzo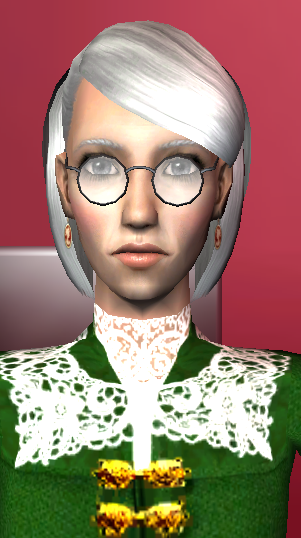 Rosalia Palazzo (née Giordano)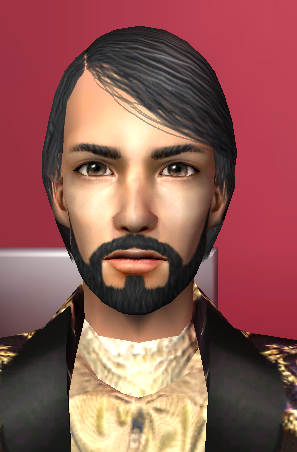 Alonzo Palazzo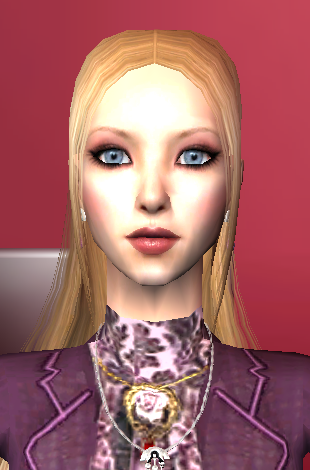 Giada Palazzo (née Volanti)
Rather sickly. Has a addiction to poppy tea (similar effects to laudanum). Family hails from Thamasa many generations back, but married into Tzenian nobility.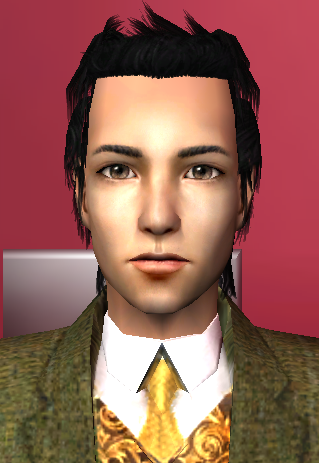 Santino Palazzo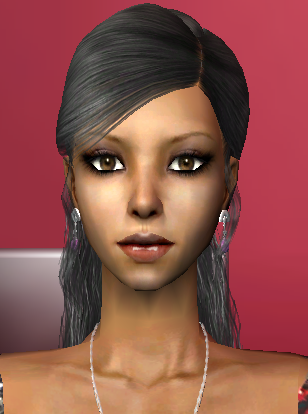 Chiara Florimonte (née Palazzo)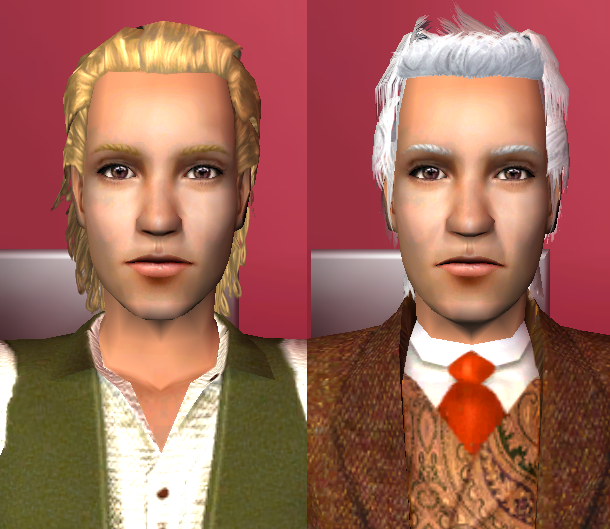 Marius Christophe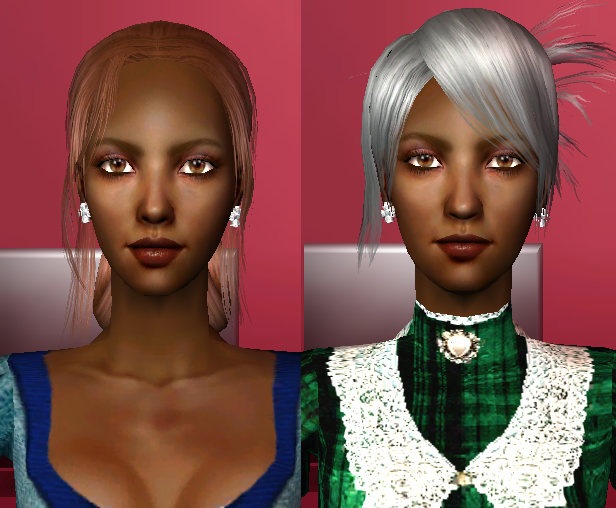 Isabel Christophe (née Delmas)
Wears the pants in the marriage (figuratively)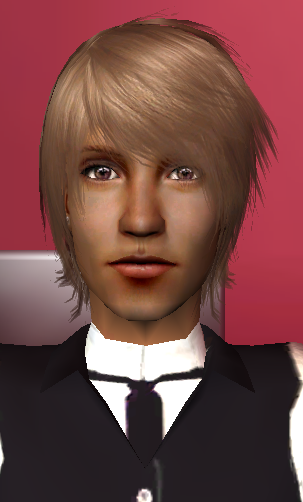 Benjamin Christophe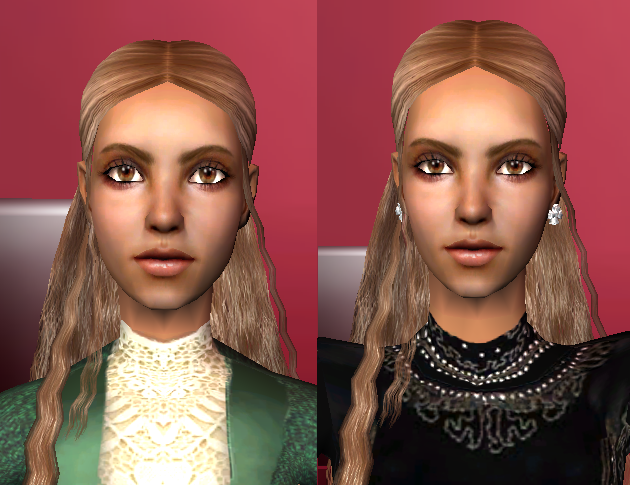 Eleanor Christophe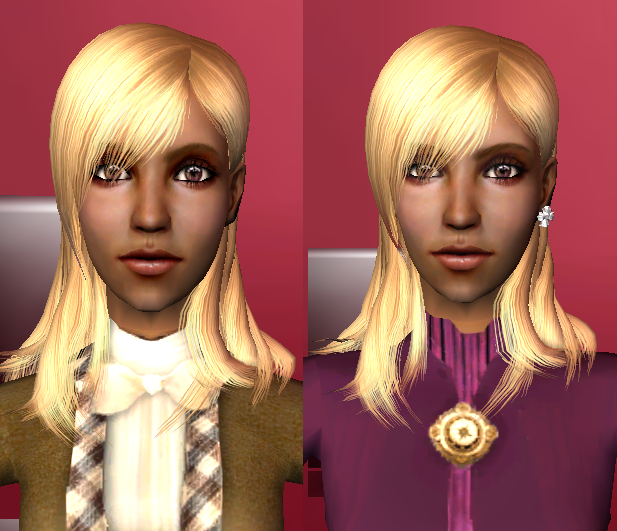 Agatha Christophe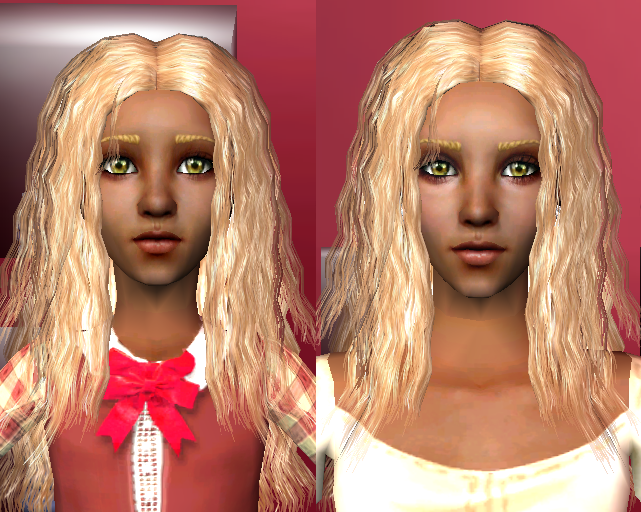 Ariane Christophe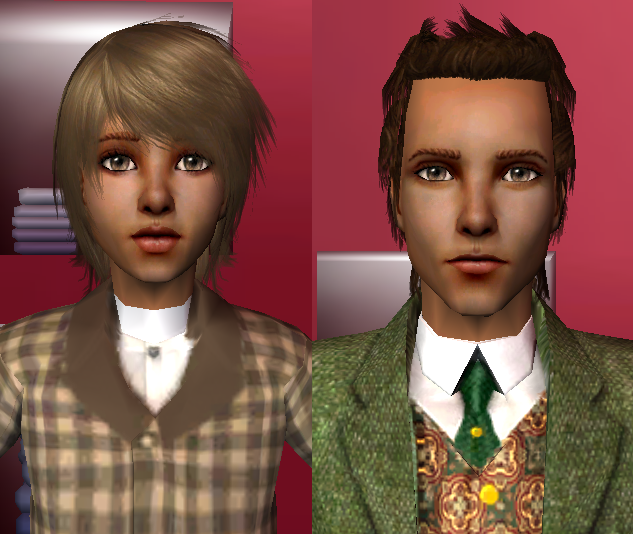 Thomas Christophe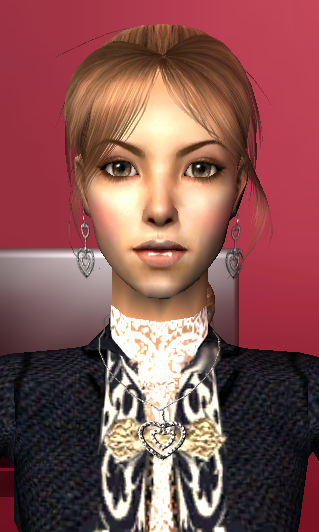 Madonna Branford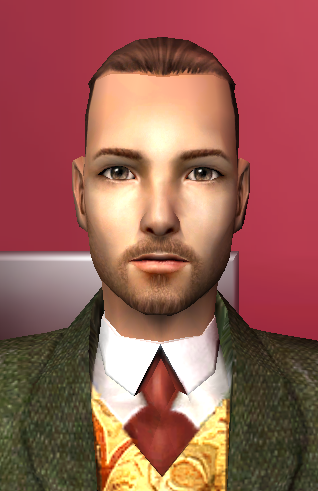 Johannes Branford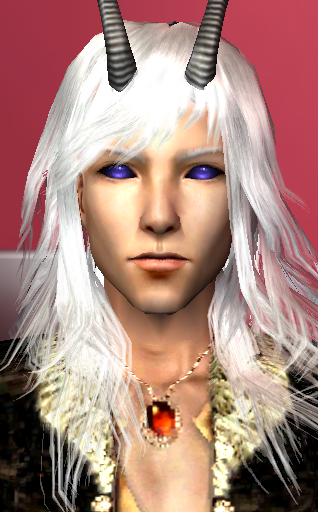 Maduin
Comments added as I go along. Note: This is a general features and colouration reference, it's by no means perfect. I mean, it's Sims 2.